Our Mission & Vision
The mission of Governor's Early Literacy Foundation is to strengthen early literacy in Tennessee. Our vision is a Tennessee where all children have access to the resources, guidance and support they need to become lifelong learners.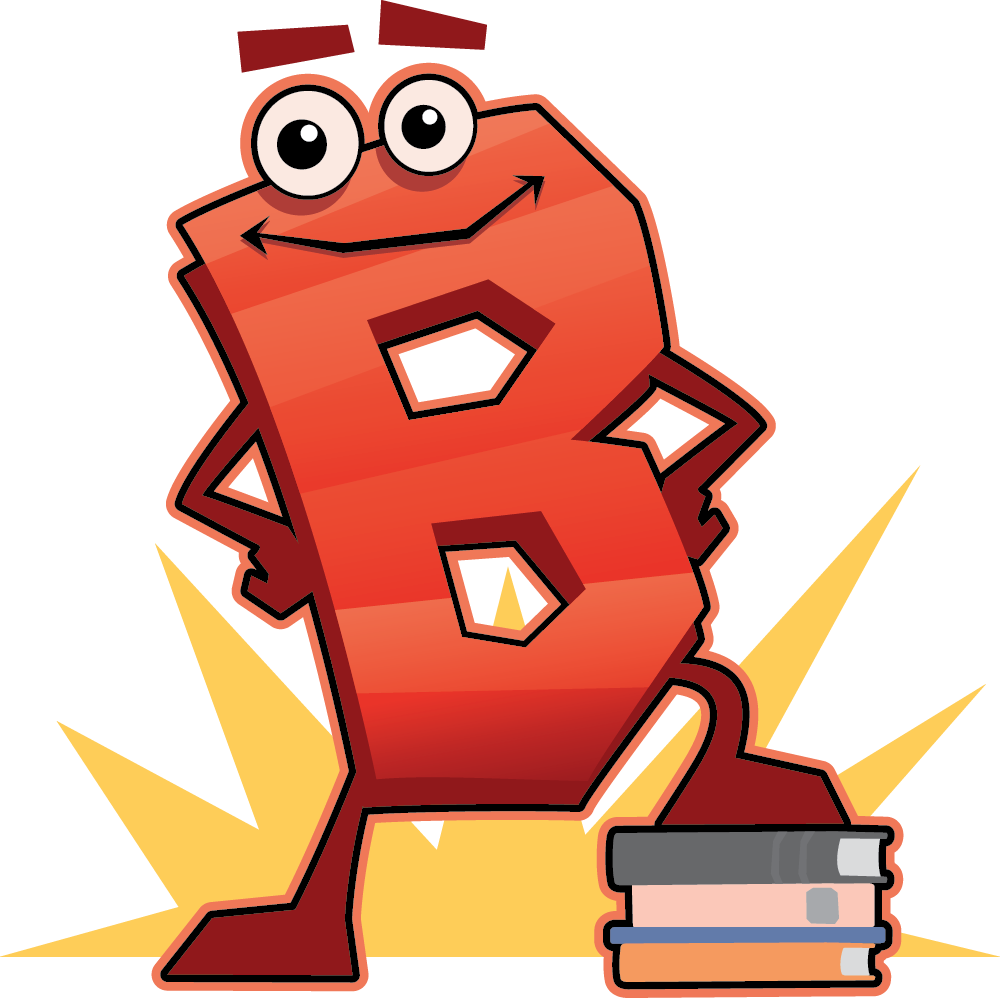 Boldness
We are mission-driven.
Striving to be innovative, effective leaders in early literacy
Openness
We are collaborative.
Seeking to empower and amplify a shared vision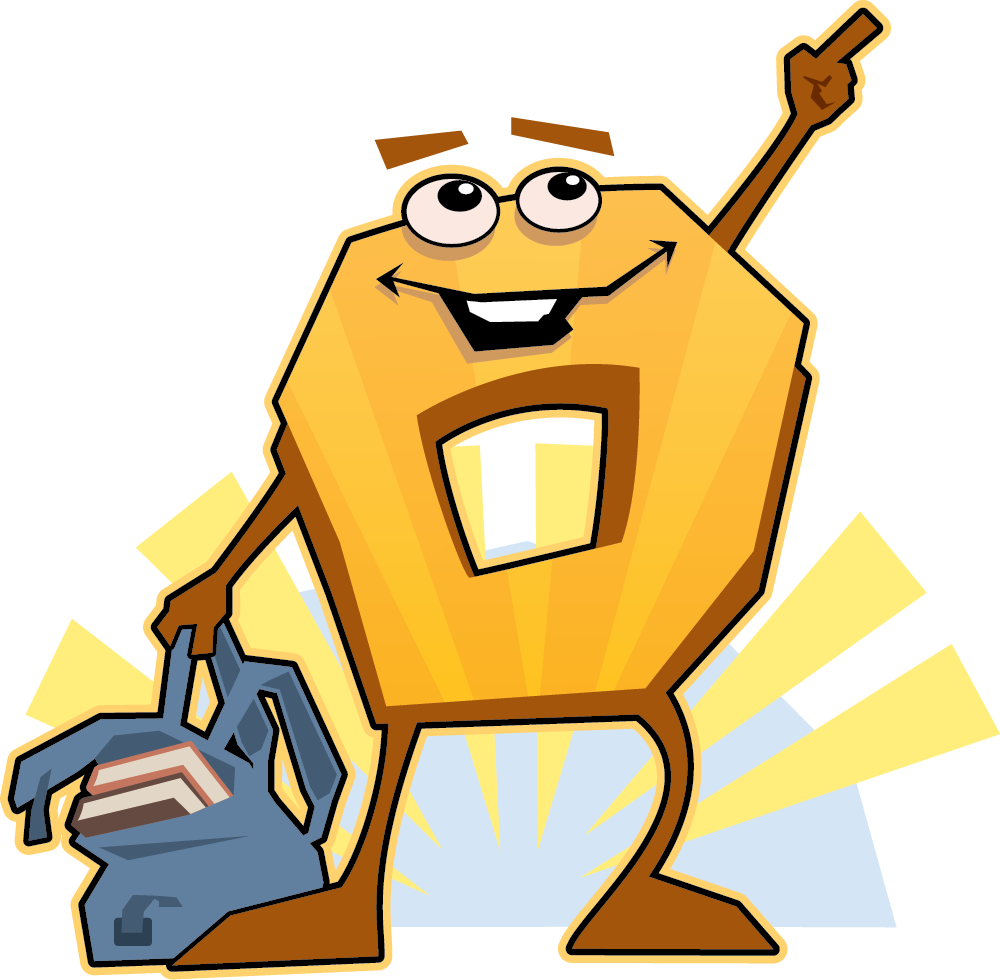 Optimism
We are positive.
Encouraging the best in ourselves and others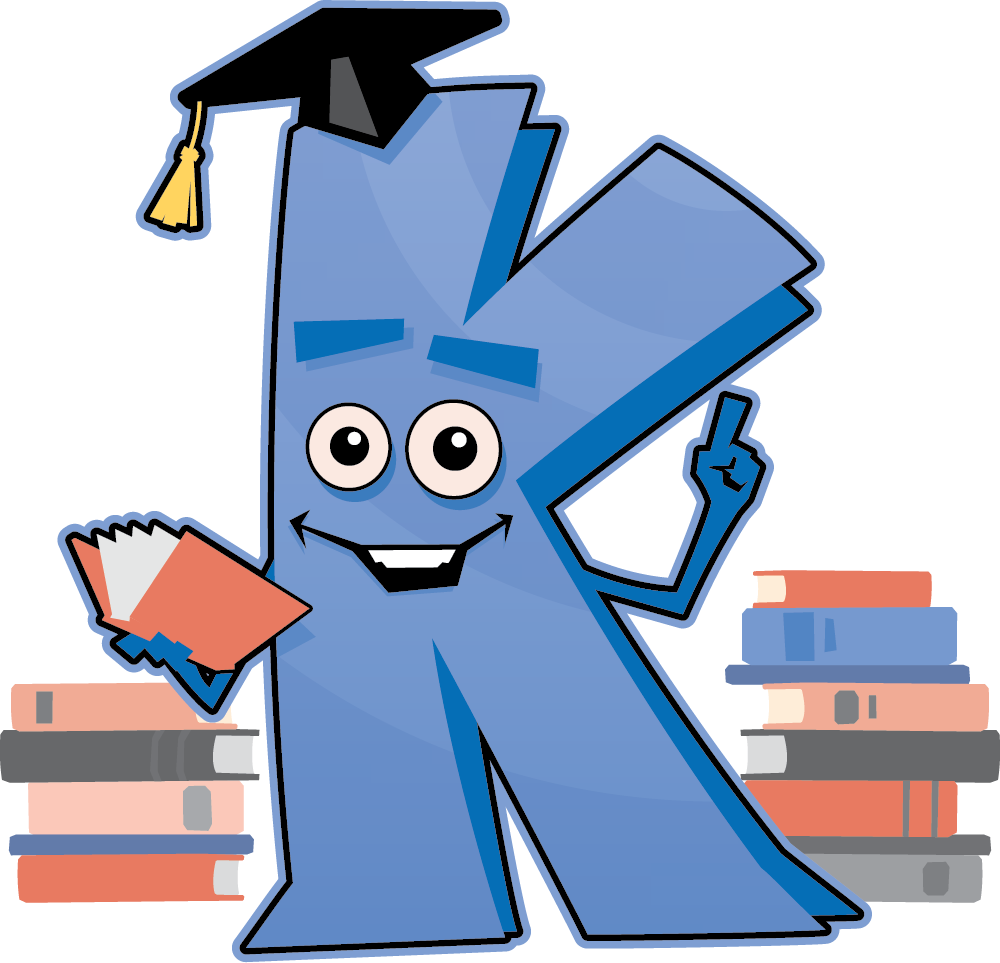 Knowledge
We are lifelong learners.
Fostering personal and professional development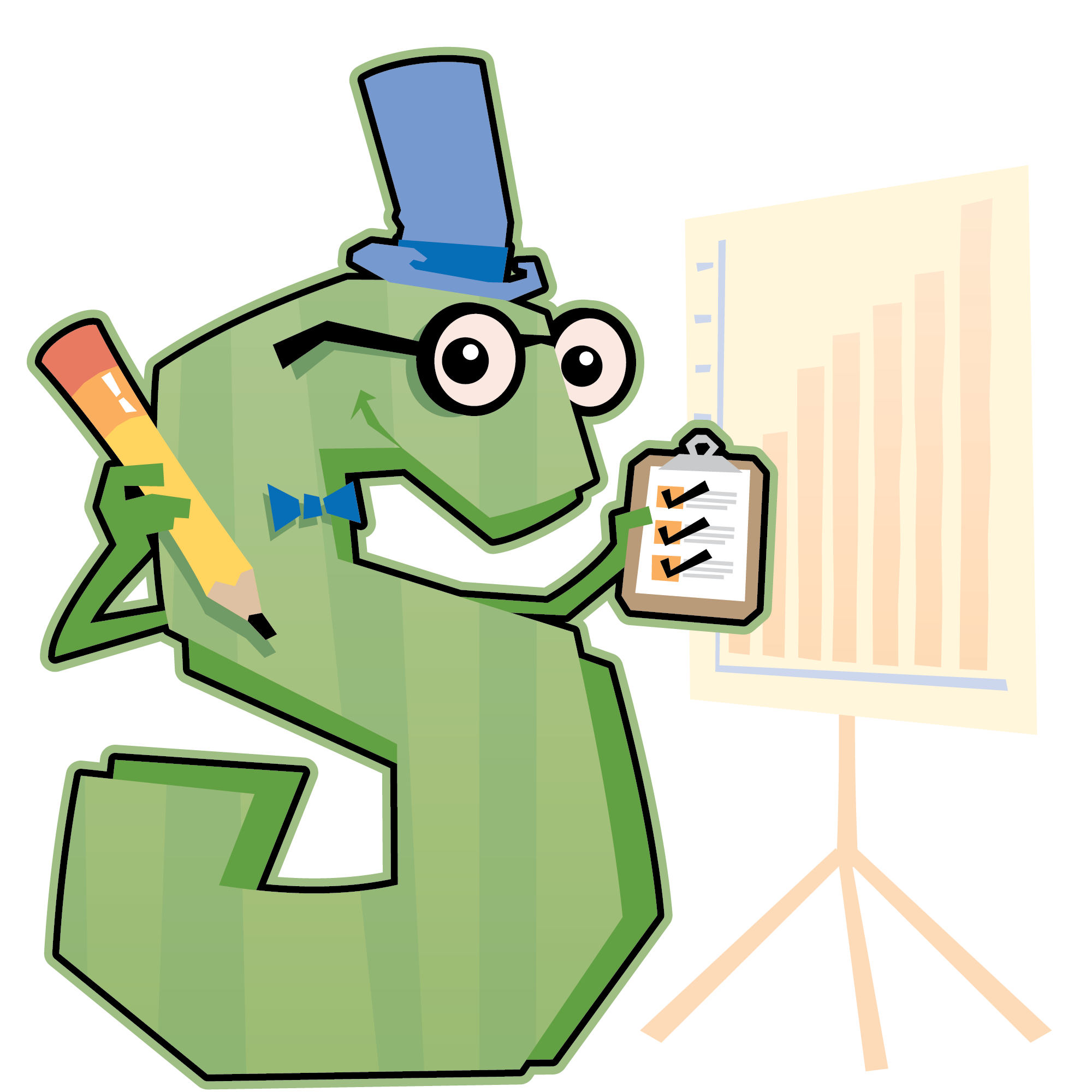 Stewardship
We are responsible.
Serving with accountability as a resource for Tennesseans
In 2004, Governor's Early Literacy Foundation (GELF) was founded by former Tennessee Gov. Phil Bredesen as a public-private partnership to foster a love of reading in preschool children by expanding Dolly Parton's Imagination Library program statewide, giving all birth to age five children the opportunity to receive books in the mail at no cost to families. Since then, GELF has grown from solely a book-gifting program to an early literacy thought leader, advisor and catalyst, supporting children beyond age five to build lifelong learners in Tennessee.




1996

Dolly Parton established the Imagination Library program and began mailing one book each month to Sevier County children from birth to age five, at no cost to families.




2004

Governor Bredesen and the Tennessee General Assembly establish Governor's Books from Birth Foundation (GBBF) to "promote and foster the development of a comprehensive statewide program for encouraging preschool children to read." GBBF became the supporting partner of Dolly Parton's Imagination Library in Tennessee.




2005

Corporate partnerships are formed with Delta Dental of Tennessee, Dollar General Literacy Foundation, Nissan and Enterprise Holdings Foundation.




2006

After just two years, GBBF establishes Imagination Library programs in all 95 Tennessee counties by recruiting sponsoring organizations and volunteers to serve as management partners. For 15 years, Tennessee remained the only statewide Imagination Library program.




2011

GBBF establishes a partnership with the Verizon Foundation and TN Department of Children's Services to ensure that every age-eligible child in foster care is enrolled in the Imagination Library and receives monthly books.




2012

Amazon becomes a partner, supporting four county programs in which it has fulfillment centers.




2013

Research in Shelby County and Knox County finds Imagination Library participants outperform peers in kindergarten assessments through third grade. GBBF establishes an enrollment partnership with TN Department of Health's Welcome Baby Initiative.




2014

GBBF celebrates 10th anniversary, reaches 20 million books distributed, and rebrands with new logo. GBBF celebrates with a bus tour across the state, visiting county affiliates and hosting community events.




2015

With key support from the Niswonger Foundation, GBBF launches the Birthing Hospital Initiative by partnering with birthing hospitals across the state to enroll newborns into the Imagination Library and provide families with a copy of the program's first book to take home from the hospital. BlueCross BlueShield of TN Health Foundation becomes a partner.




2016

GBBF establishes a partnership with TN Department of Human Services and joins TN Department of Education's "Read to be Ready" initiative with the shared goal of increasing Tennessee's third-grade reading proficiency.




2017

GBBF launches its Book Bus program in partnership with local school systems and reframes its mission to "promote early childhood literacy in Tennessee's birth-to-age-five population."




2018

GBBF launches its Storybook Trail program in partnership with TN Department of Environment & Conservation and TN State Parks Conservancy.




2019

GBBF celebrates 15 Years and 38+ million books distributed. Statewide enrollment reaches 70%. Strategic planning re-envisions GBBF's role in Tennessee's early literacy landscape to meet state needs.




2020

GBBF "Turns the Page" to its next chapter, with additional emphasis on K-3rd grade, reframing the Foundation's mission to "strengthen early literacy in Tennessee" and changing the Foundation's name to Governor's Early Literacy Foundation to reflect its early literacy vision. Our vision is a Tennessee where all children have access to the resources, guidance and support they need to become lifelong learners.
Meet Booker, our Owl Mascot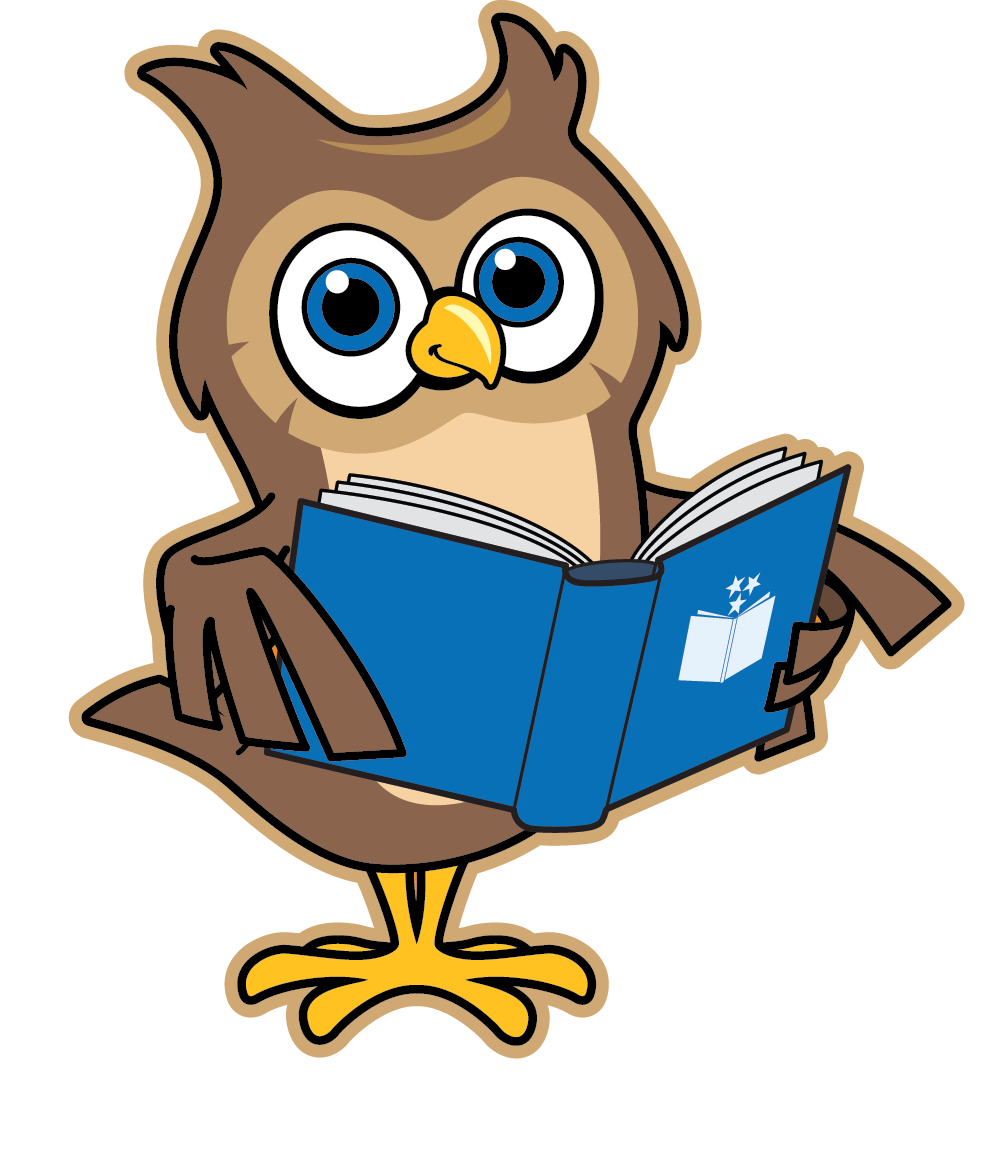 Type
Great Horned Owl (also known as the "Tiger Owl" or "Hoot Owl")
Length (Height) x Wingspan
22″ x 44″
Where You Can Find Me
Flying through Tennessee's hills and mountains, forests, agricultural areas and urban woodlands
Favorite Book
Little Owl's Night by Divya Srinivasan
Favorite Subjects
Aviation, Owlgebra and AP Literature
What I Want to Be When I Grow Up
Owl figure it out and explore a lot of different careers in Tennessee
To Learn More About Booker
Dr. Shirley Raines
President Emeritus
University of Memphis
Vicki Smith
Former Senior Manager of Corporate Social Responsibility
Nissan North America Inc.
Mayor Jake Bynum
Weakley County
Byron Trauger
Partner
Trauger & Tuke
Donna Noland
First Lady
East Tennessee State University
Laura Travis
Associate Agent
Ron Travis Agency