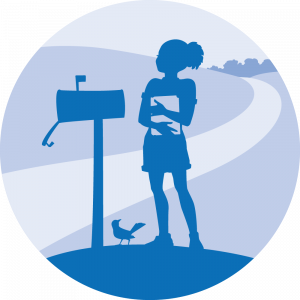 We partner with Dolly Parton's Imagination Library to provide every Tennessee child from birth to age five with a book each month at no cost to families, delivered right to their mailbox. This program is a gift of up to 60 high-quality, age-appropriate books to build a child's home library before kindergarten with beloved classics like The Little Engine That Could and the Llama Llama series, selected by a blue ribbon committee of early childhood education experts.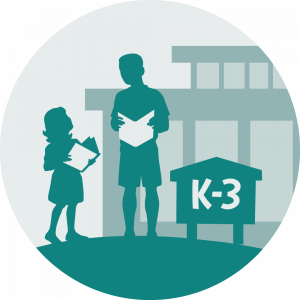 We provide students, teachers and families with quality resources to support student learning in the home and combat learning loss. In partnership with book-gifting organizations, this program mails books and literacy tools to kindergarten through third grade students during the summer, at no cost to families or school districts.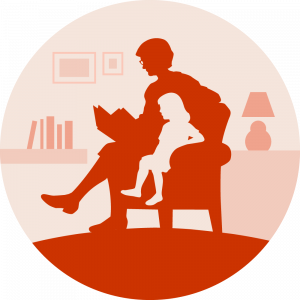 We provide resources for caregivers to help children develop early literacy skills through reading and learning together. This program gives families the tools to turn conversations into learning opportunities by connecting books with experiences. Resources, like reading tips and learning activities, are shared digitally with caregivers and model how everyday interactions at home can be used to boost learning.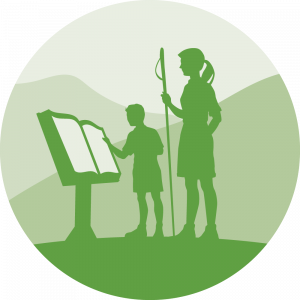 We partner with Tennessee State Parks Conservancy, city parks and outdoor areas to create enriching outdoor reading experiences for children and families to connect literacy with a fun, physical activity. This program presents a children's storybook on child-height panels along a short trail to promote adult-child interaction around books and nature. Each panel features a reading tip to encourage family engagement by bringing the book to life for children.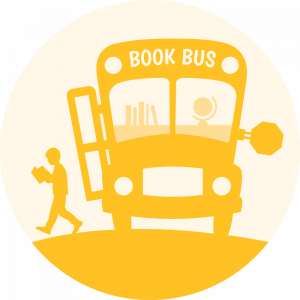 We partner with school systems to create mobile libraries that provide children and families with access to high-quality resources. Partnering school systems retrofit decommissioned school buses with seating and shelving to house books and literacy resources, creating a learning space for children and families to enjoy. Bus programs partner with local food programs and travel to high-needs neighborhoods over the summer to emphasize the importance of early literacy and provide continued access to resources.