Supporting Student Learning
We provide students, teachers and families with quality resources to support student learning in the home and combat learning loss. In partnership with book-gifting organizations, this program mails books and literacy tools to kindergarten through third grade students during the summer, at no cost to families or school districts.
Reading to Learn
Third grade reading proficiency is the benchmark where children transition from "learning to read" to "reading to learn" and a key indicator for a child's future educational success and workforce readiness. Research shows that two to three months of reading proficiency is lost for students who do not read over the summer, and recent data shows a decline in third grade reading proficiency due to increased time spent out of the classroom during COVID-19 school closures. Research shows placing books and resources directly into the homes of families helps combat learning loss. Through this program, we hope to increase third grade reading proficiency in Tennessee by providing students with resources outside of school.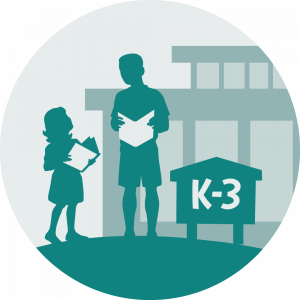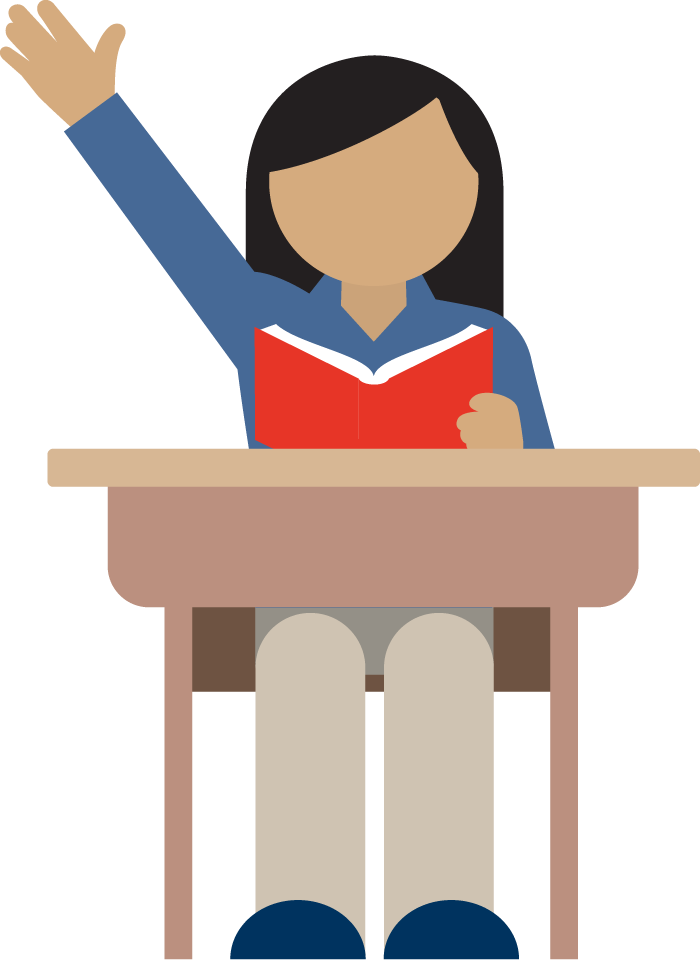 Chapter 1: Summer Reading Pilot Begins
The K–3 Home Library program began as a summer reading pilot in 2020, providing more than 30,000 rising first through third grade students in 36 school districts with books and resources delivered to their homes over the summer, at no cost to families or districts. In partnership with Scholastic and Dolly Parton's Imagination Library, participating students received a Scholastic Summer Learning Pack or six books from Dolly Parton's Imagination Library's pilot Summer Collection.
Participating school districts were chosen based on the county's designation of "distressed" or "at-risk" by the Tennessee Department of Economic & Community Development and the Tennessee Department of Education. Through this pilot, families also received free access to digital learning resources and activities to engage with their children around the monthly books.
Chapter 2: Connecting Schools and Homes During the School Year
During the 2020-2021 academic school year, the Tennessee Department of Education (TDOE) turned to GELF to implement a K–3 Home Library program for 79 targeted school districts across the state that mirrored our summer reading pilot. In partnership with Scholastic and TDOE, this program will support 58,000+ K–3 students and teachers statewide with books, learning resources and family engagement guides to support student learning in the classroom and in the home.
TDOE saw this as an effective response to the learning challenges presented by COVID-19, providing some of the most at-risk students and families with resources they may not be able to obtain due to a lack of broadband access, an inability to attend school in-person or the closure of community resource hubs, such as libraries.