Invest in Tennessee's future.
Help us build lifelong learners.
Make a Donation
Here's what your individual gift can do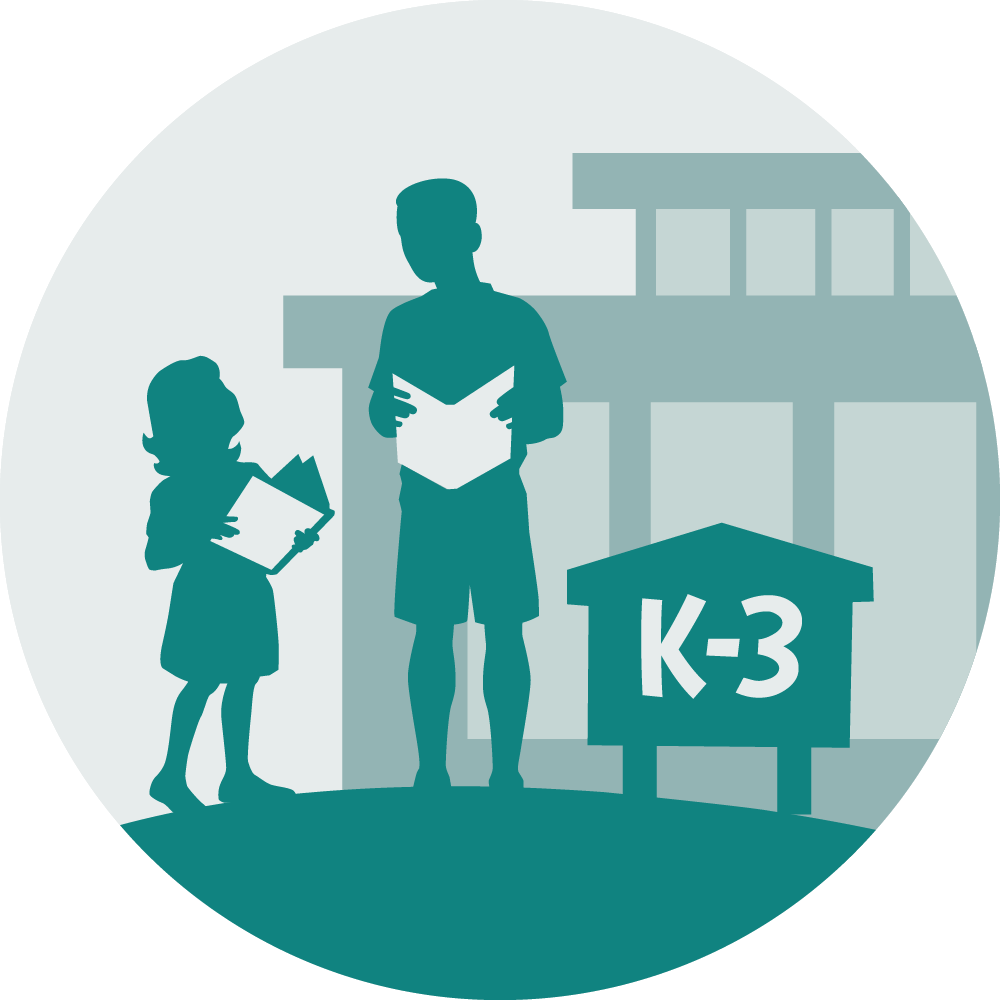 $25
Provides 1 student with 6 books over the summer to help reduce summer learning loss
$60
Provides the entire Imagination Library—60 books—to one child over five years. You can designate your gift to a specific county to support its local affiliate.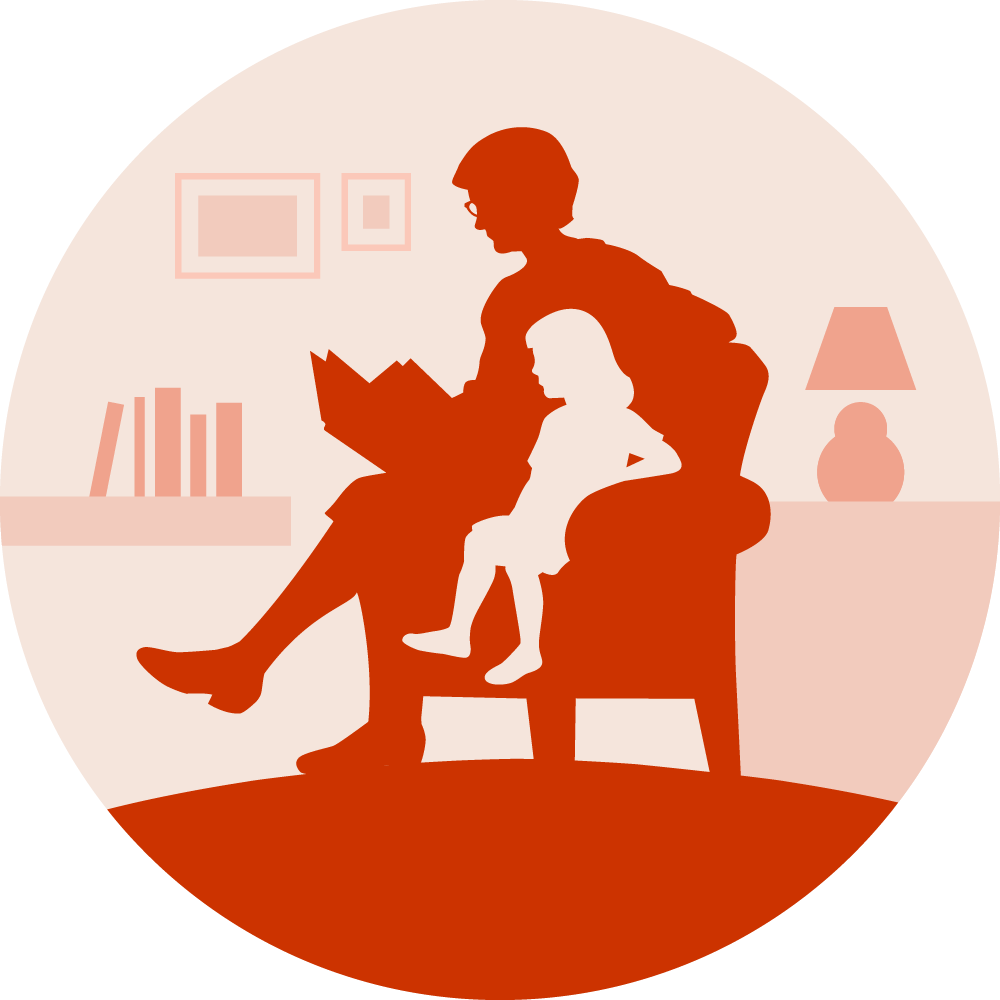 $100
Connects 10 caregivers with resources to help children develop early literacy skills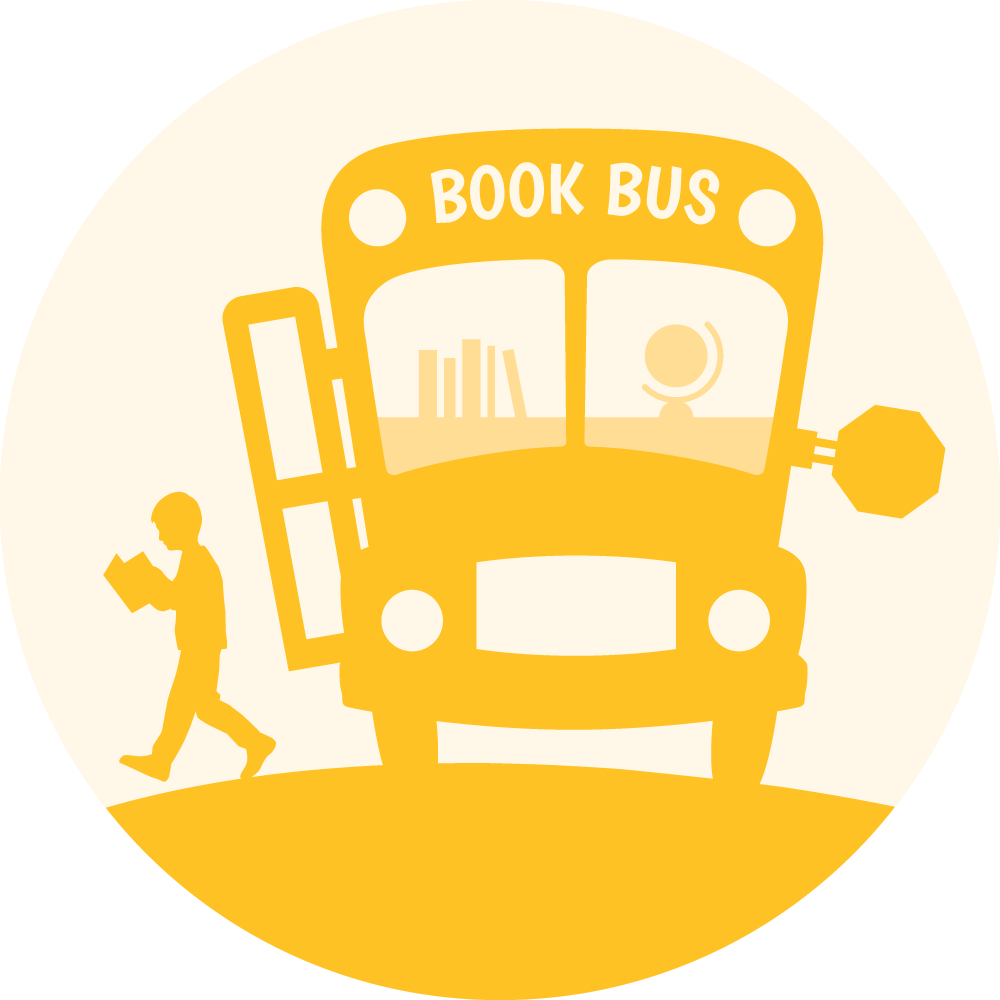 $250
Provides 50 books for a Book Bus that travels where children and families need it most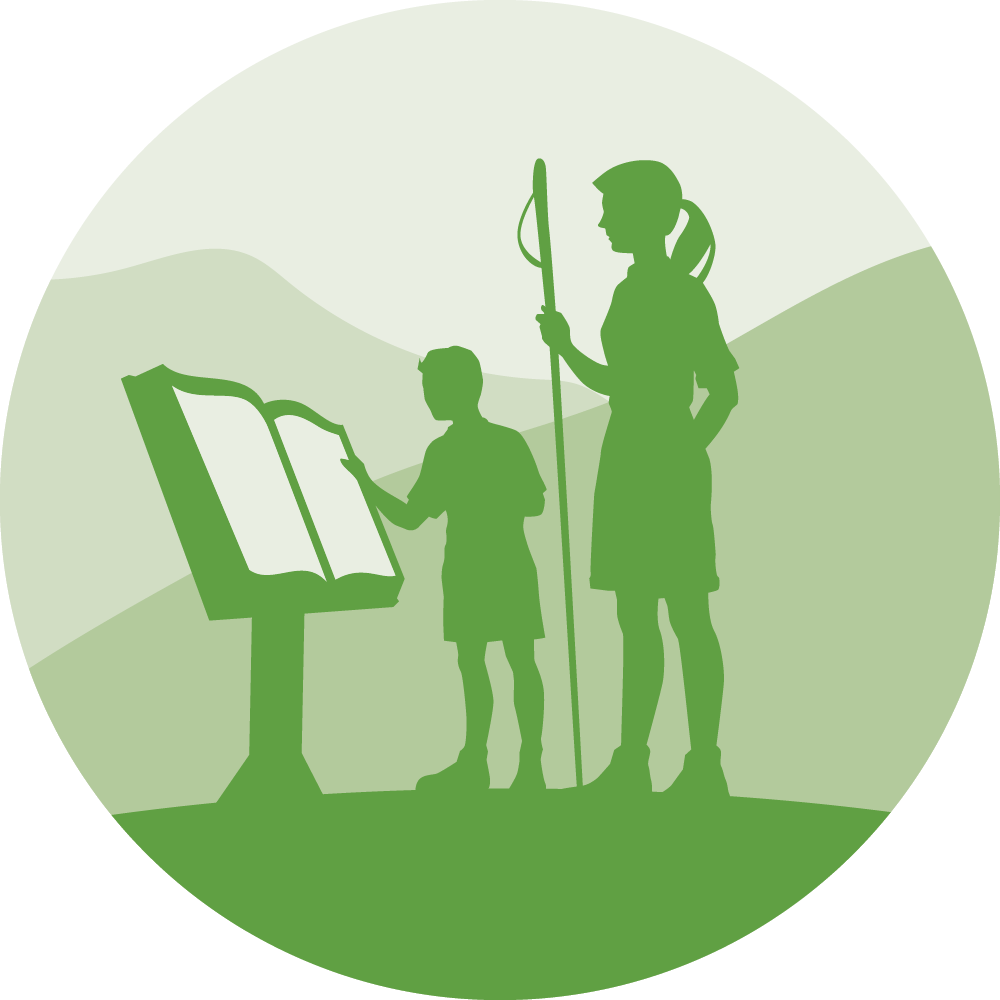 $500
Provides ½ of the cost to print a children's book along a Storybook Trail to promote health and literacy
Our Governor's Circle partners help us build lifelong learners statewide.
Without the strategic support and generosity of our statewide partners, our efforts to strengthen early literacy in Tennessee would not be possible. Governor's Early Literacy Foundation (GELF) is honored to have such passionate partners – some of Tennessee's (and the world's) best known brands – as we work together to amplify early literacy programs to build lifelong learners in Tennessee. The Governor's Circle is comprised of corporate partners that support GELF at the statewide level.
Invest in Tennessee's future workforce.