Become a member of the Storyteller Society to create change in Tennessee's early literacy story.
The Storyteller Society is a group of individuals dedicated to giving Tennessee's children the best chance at success in early literacy through an annual giving opportunity that supports Governor's Early Literacy Foundation's mission to strengthen early literacy in Tennessee. Society members support programs that give children from birth–3rd grade as well as their caregivers, teachers and communities the books and resources they need to foster lifelong learning.
Become a member of the Storyteller Society today, joining with like-minded individuals who are committed to the future of Tennessee.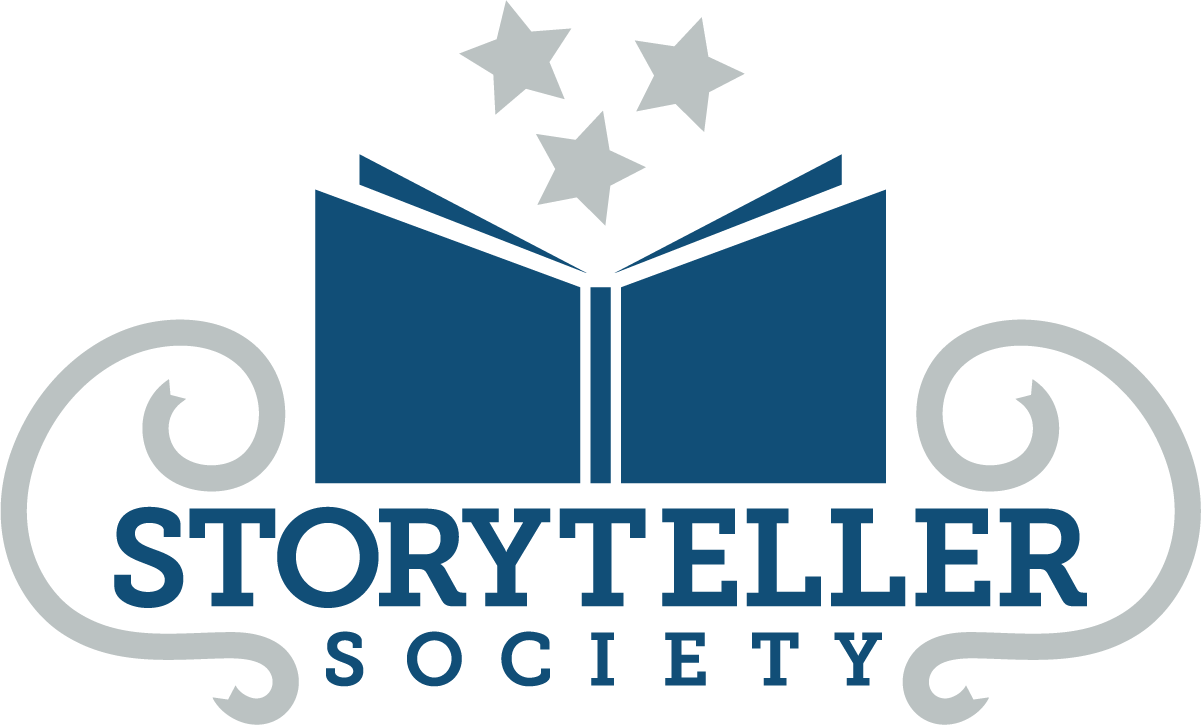 As a member of the Storyteller Society, you will receive the
following benefits as a thank you for your support: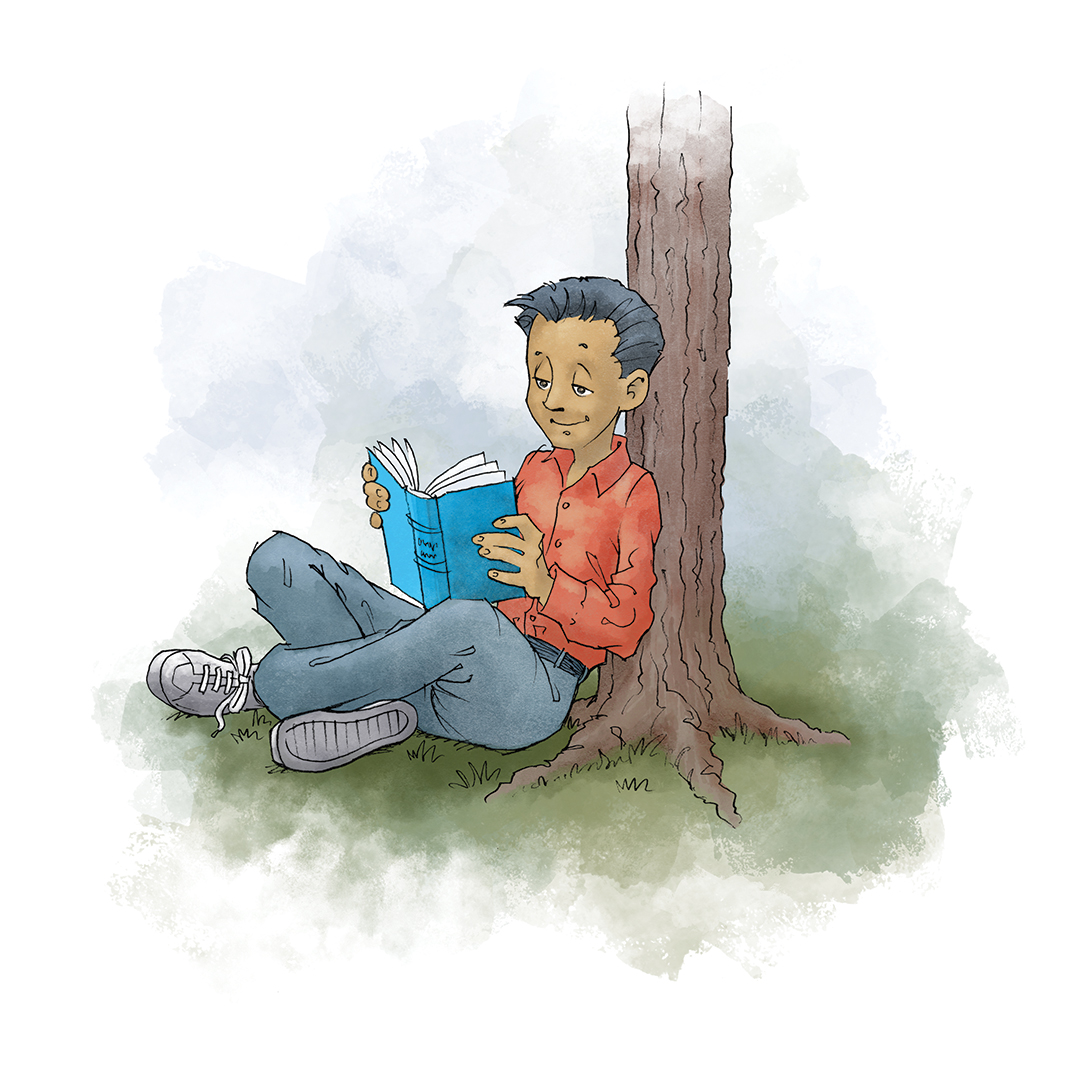 Reader
$1,000-$2,499
E

mpower literacy and lifelong learning
Newsletter

on the state of Early Literacy in Tennessee

Recognition on social media

Listed in Annual Report

Listed in Literacy Alliance Dinner Program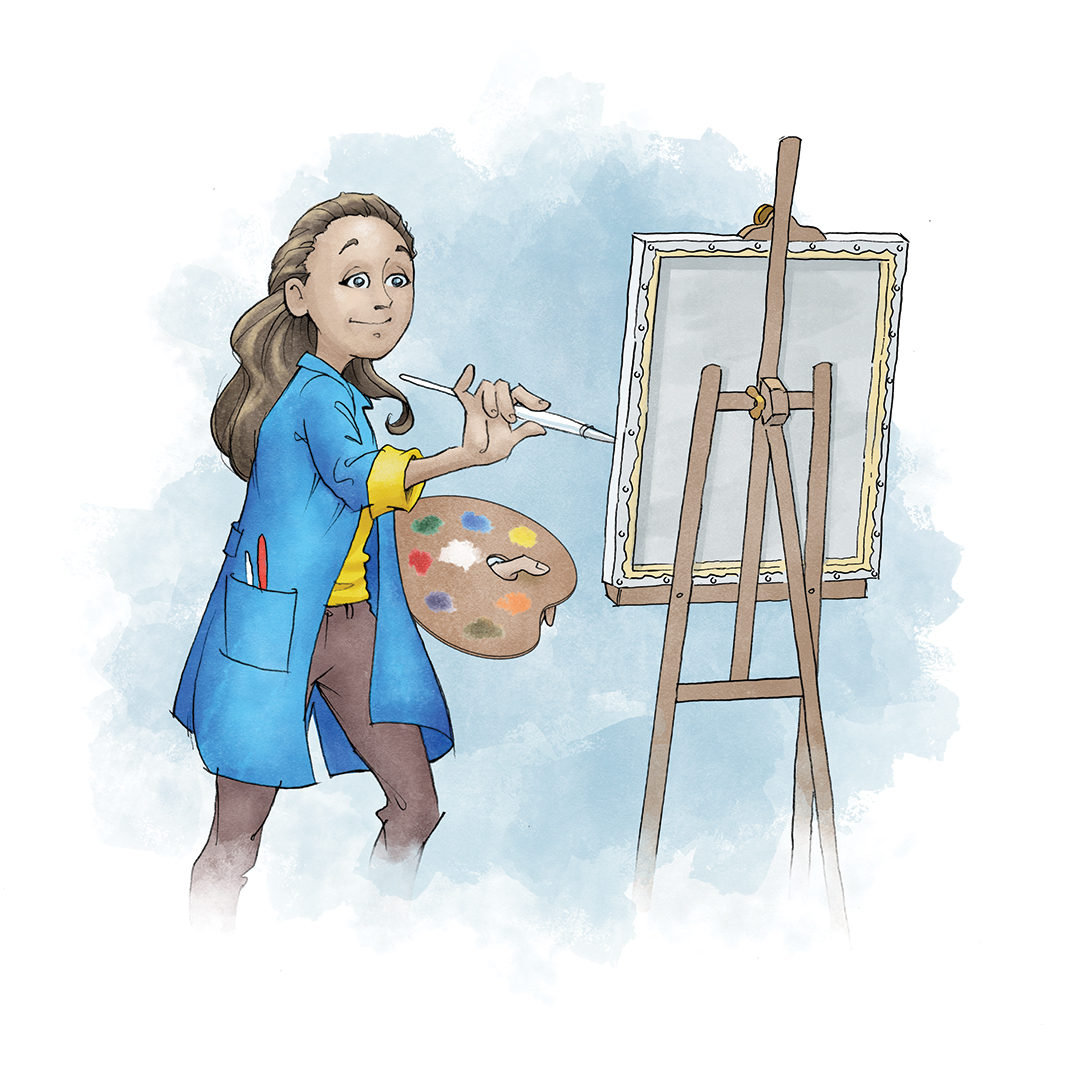 Illustrator
$2,500-$4,999
Bring the vision for early literacy in Tennessee to

life
All Reader benefits

Two

invitations

to the annual

Literacy Alliance Dinner

Special gift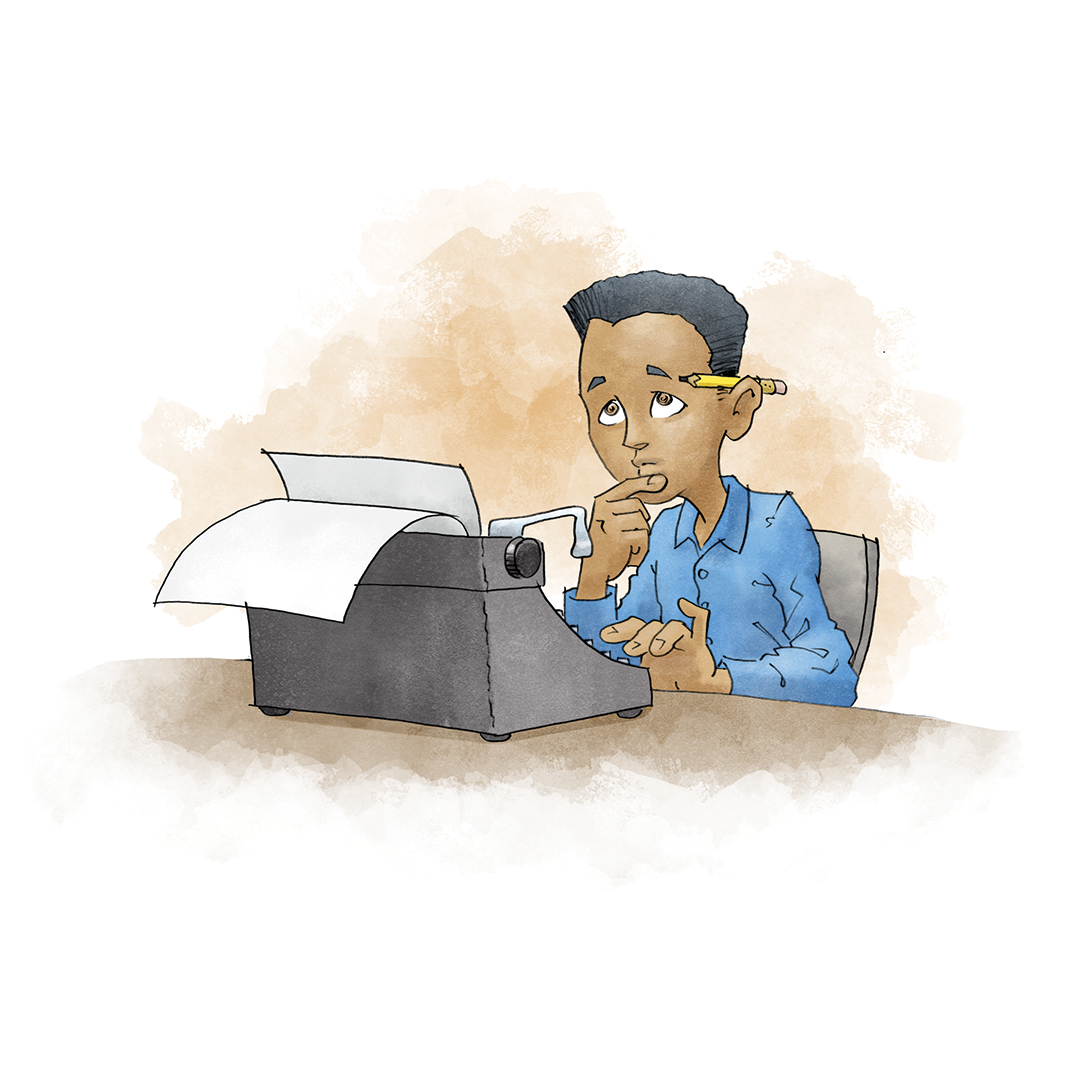 Author
$5,000-$9,999
Write Tennessee's early literacy story
All Reader and Illustrator benefits

Invitations to special events throughout the year

Signed book from prominent author or literacy leader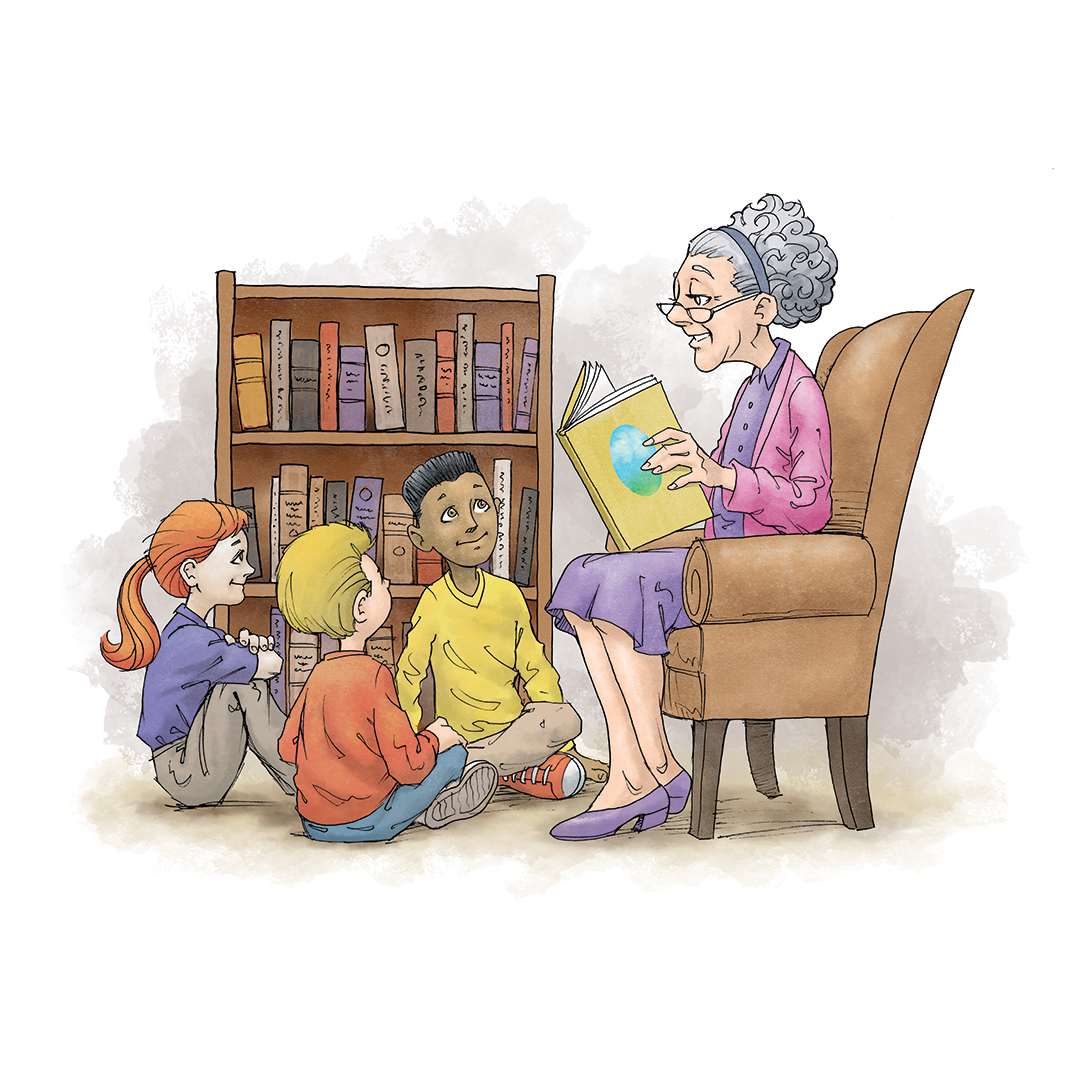 Storyteller
$10,000+
Inspire the literacy legacy for Tennessee's next generation
All Reader, Illustrator, and Author benefits

Signed letter of recognition

from the Governor's office

Private event
Readers
Jeff Ballard
Danielle Whitworth Barnes
Jennifer Colquitt
Cathy and Wilford Fuqua
Susan & Richard Mattson
James & Elizabeth Nicholson
Dr. Phil Wenk
Illustrators
Kelli & Dave Haywood

Anonymous
Authors
Mark & Cathy Cate

Nancy & Harold Dishner
Storytellers
DeLisa & Elde Guerrier
Creators of Storyville Gardens
Carol and Howard Kirshner
On behalf of the Andrew Allen Charitable Foundation

Margaret F. Rappaport

Kristin & Jamie Wildman
It's more than books.
It's the future of Tennessee.
Start a Campaign
Use social media to help give Tennessee children the gift of reading. You can create your own fundraising campaign page on Facebook—in honor of your birthday, a milestone, holiday, or just because!
Planned Giving
Leave a legacy that will impact early literacy for the future generation by making a planned gift. A planned gift is any major gift, made in lifetime or at death as part of your overall financial or estate planning.
Employer Match
You may be able to double your impact on early literacy through a matching gift from your employer. Talk to your employer to see if they match charitable contributions to make your gift go farther!
Gifting Securities
Donating appreciated securities can be very tax-effective, while at the same time making a lasting difference in the lives of Tennessee children. Reach out to our staff to start this conversation!
Gift in Honor or Memory
Give a gift in honor or memory of someone special to you. Designate your gift in honor or memory on our donation page at the link below.