Governor's Early Literacy Foundation is committed to continuing the important work of our early literacy programs and partnerships, especially during this unique and challenging time. As we respond in ways that continue to support our mission, vision and the children and families we serve, we are excited to announce a program pilot that we are expanding in Tennessee.
Governor's Early Literacy Foundation is partnering with ReadyRosie and the Tennessee Department of Education to provide all Tennessee caregivers of children from birth to 3rd grade with online resources to help children develop early literacy skills through reading and learning together. Through this program, caregivers will receive free access to reading demonstration videos and creative learning opportunities from ReadyRosie delivered via text, email or through the ReadyRosie app. Our goal is to bridge the gap between school-life experiences and home-life experiences to strengthen early literacy and build lifelong learners.
Click here to read the full press release.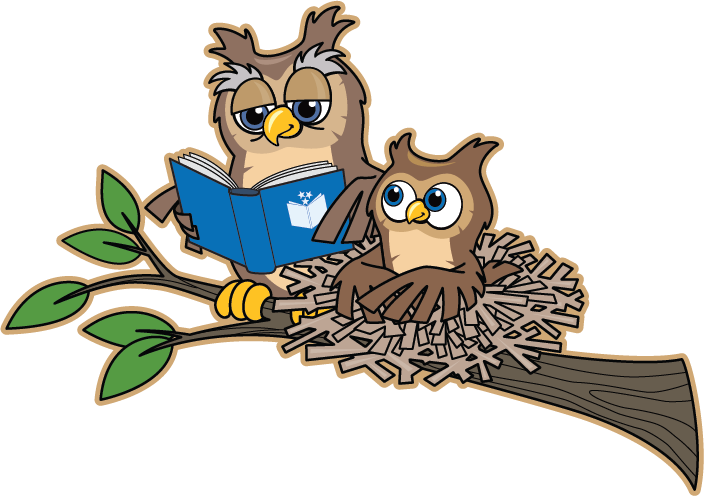 What is ReadyRosie?
ReadyRosie is a digital communications and content platform that collaborates with schools to provide families with educational resources. Upon registration, caregivers will receive a weekly playlist of 2-minute "Modeled Moments" learning videos and tools, available in both English and Spanish, demonstrated by real families in real environments. "Modeled Moments" show families how to take advantage of bringing up conversations and interactions with children to boost learning at home, intended for caregivers to watch the interaction and then do the activity with their children. The content is based on educational standards to increase learning outcomes for children. For more information on ReadyRosie, you can watch this overview video:

Timeline & Registration
From April 1 through September 1, caregivers can register online at: https://readyrosie.com/tn/.
Help Spread the News
You can help share this important resource and partnership with others to encourage caregivers to register statewide! Click here for a Communications Kit, that includes draft social media posts and graphics for you to share on social media, e-newsletters and other communications to families. If you have any questions or need more information, please email us at [email protected].
Please follow us on social media @GovEarlyLiteracyTN to stay updated on this announcement and registration.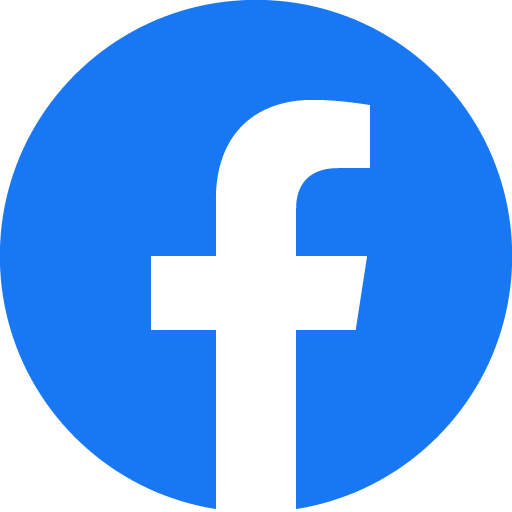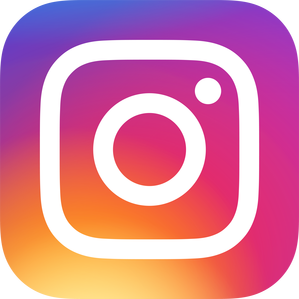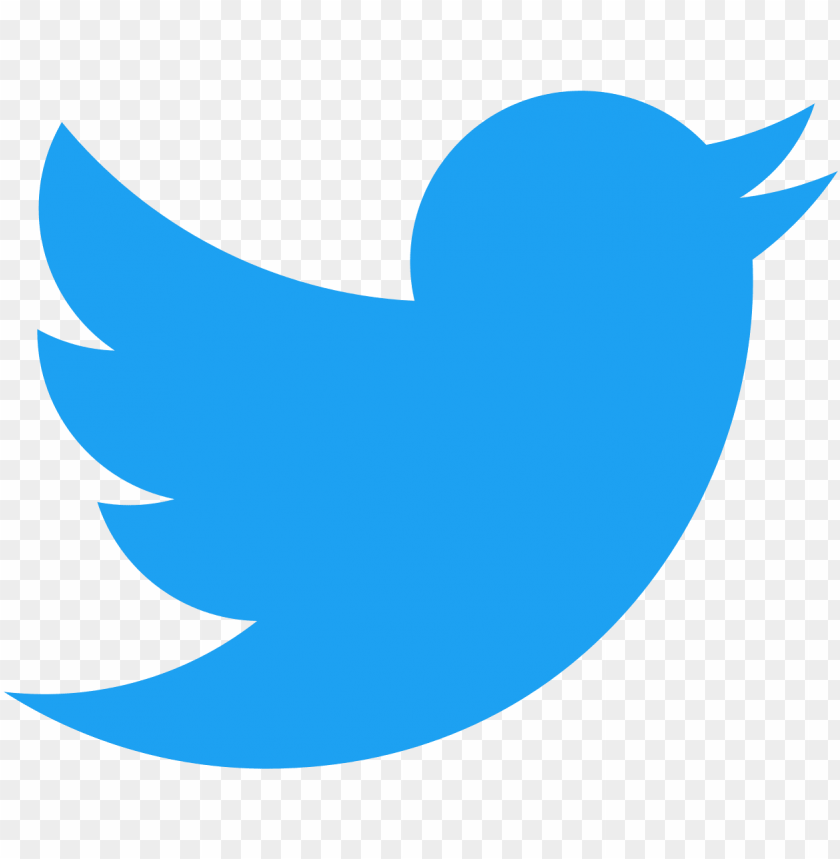 Thank you for your dedication and service to the children in our state. We are very excited to continue our early literacy work in Tennessee and support children beyond age five as we embark on this new journey of programs.
Ready Families + Ready Educators + Ready Students =
Increased Learning Outcomes for Children in Tennessee